What to do with all of those Thanksgiving leftovers? Make these Top Thanksgiving Leftovers Recipes!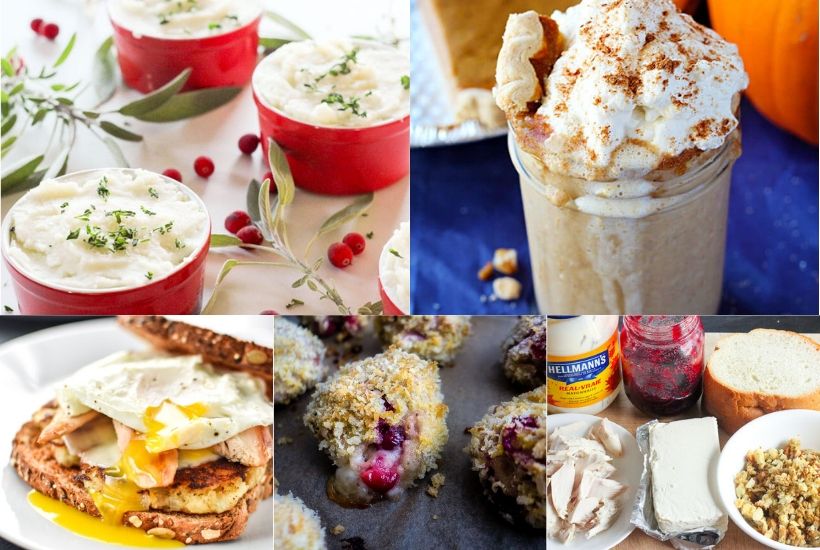 One thing that goes overlooked right before any major holiday are leftovers! It never fails. Someone always shows up with an extra pan of dressing or another casserole. So what are you going to do with all of those leftovers?
Related: Thanksgiving Turkey Cheese Ball Appetizer
What can I make with Leftover Thanksgiving?
As much as I love this meal, there's only so many times I can eat a turkey sandwich. We already know we will have plenty of Cornbread Dressing and Cranberry Sauce leftover. I've always struggled to get out of the turkey/cranberry/cheese sandwich rut, so I figured this would be the perfect post to help revive those leftovers.
From soups, appetizers, sandwiches and even breakfast – don't let a single morsel go to waste this year with these recipes from around the web.
Top Thanksgiving Leftovers Recipes
If you are looking for extra creative ways to reuse those leftovers, the recipes below are all excellent ideas.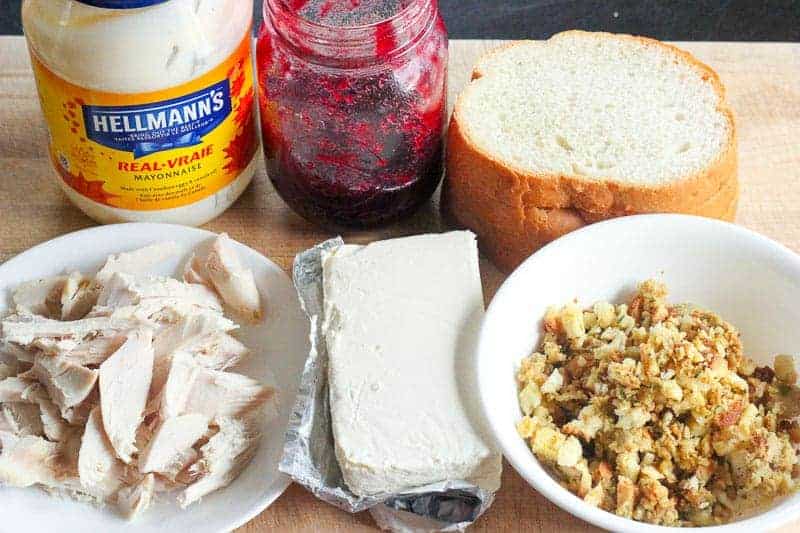 Grilled Turkey Cranberry Cream Cheese Sandwich – With the tartness of the cranberry sauce and the creamy sweetness of the cream cheese, this sandwich is the perfect cure for post Turkey Day exhaustion.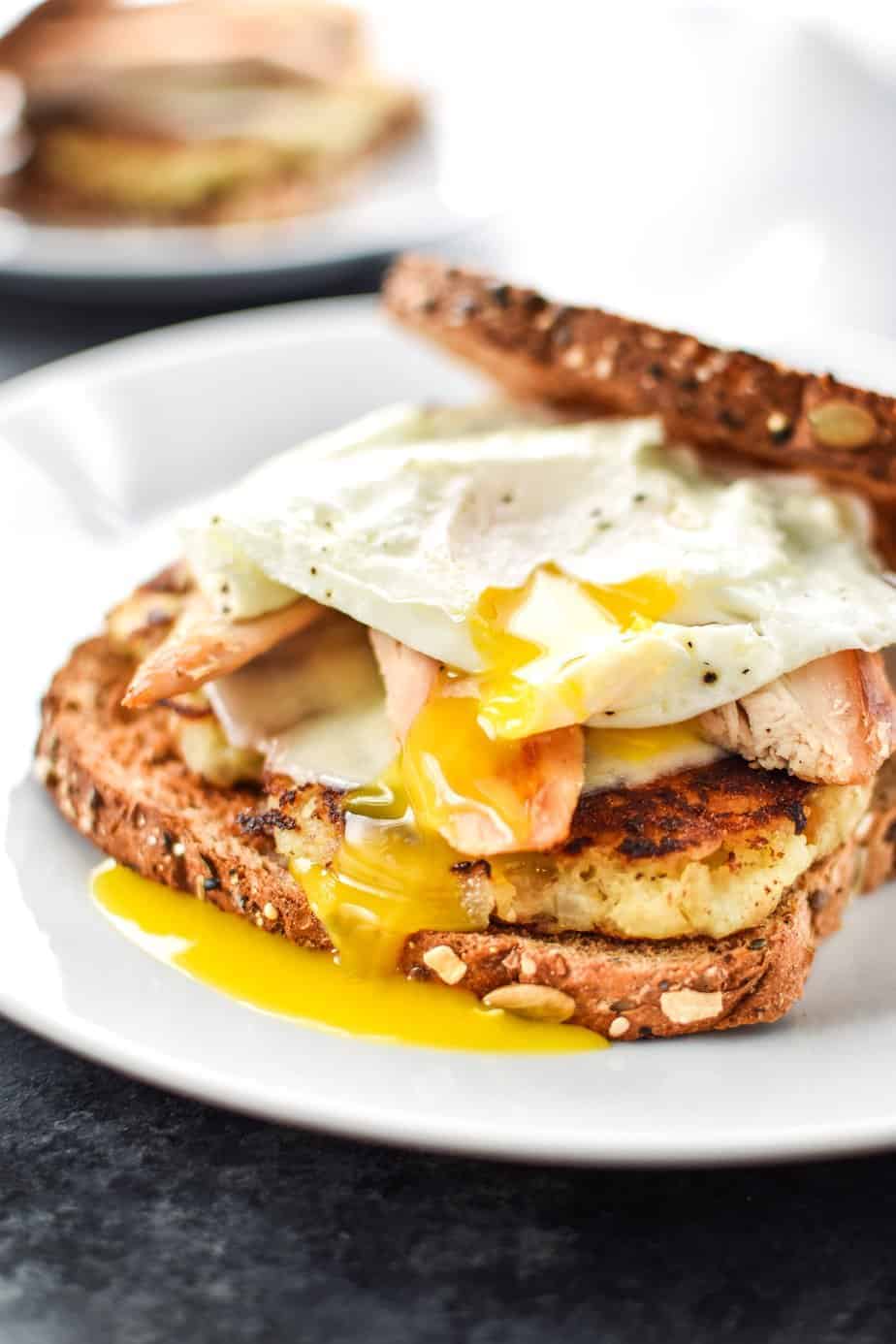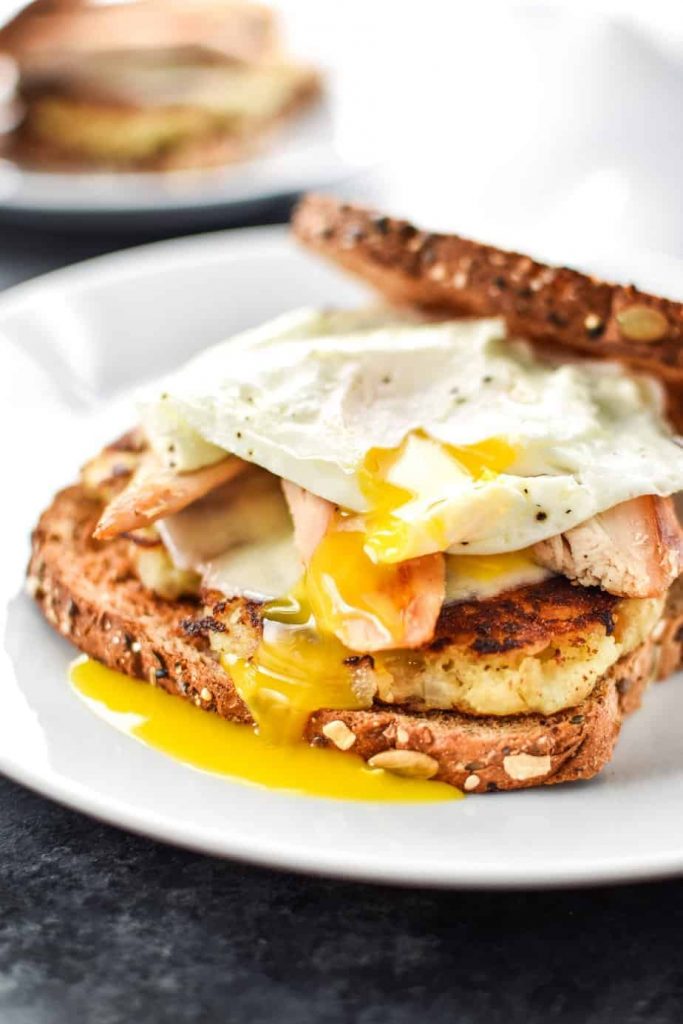 Ultimate Leftover Turkey Breakfast Sandwich – This may be enough to put you back into that Turkey Coma, but boy does this sound delicious! Layer mashed potatoes, stuffing (or dressing!), cheese and a poached egg for a kick up on breakfast!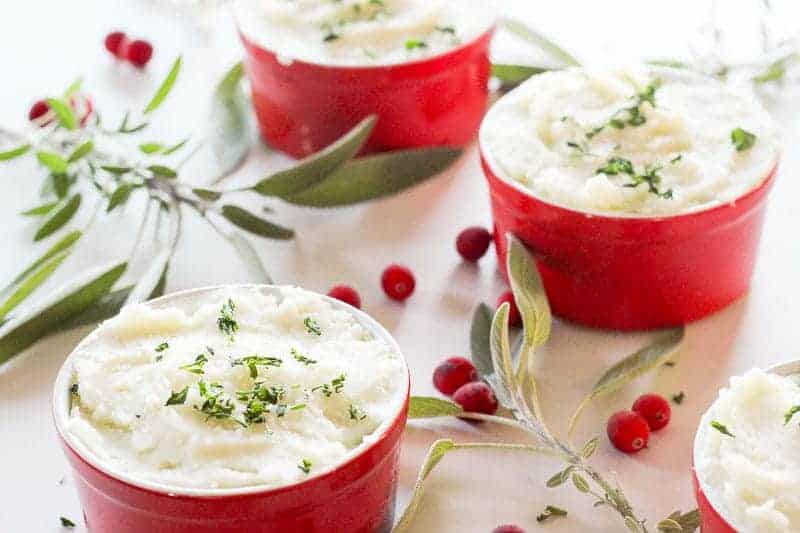 Leftover Turkey Shepherd's Pie – Layer up those leftovers for one more hot meal! Use mashed potatoes and stuffing (or dressing!) for a simple and efficient way to use up the leftovers and still enjoy every bite. You can even freeze for later.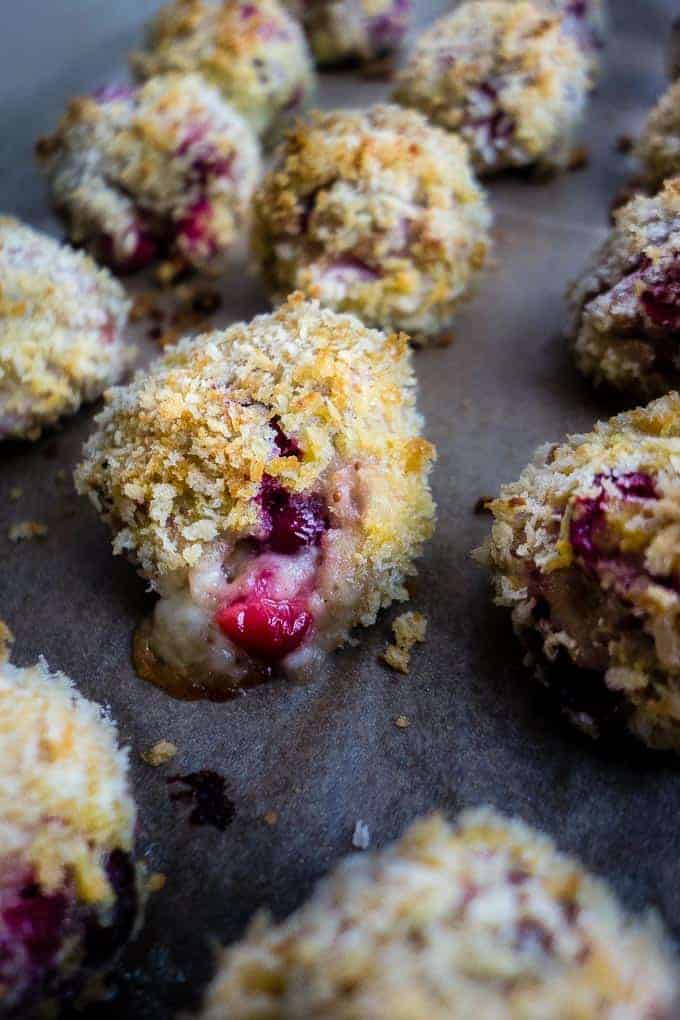 Crispy Baked Cranberry Stuffing Balls with Turkey and Brie – A few ingredients make a delicious Thanksgiving leftover appetizer! These are baked – not fried, so you can still save some room in your eating pants for Christmas!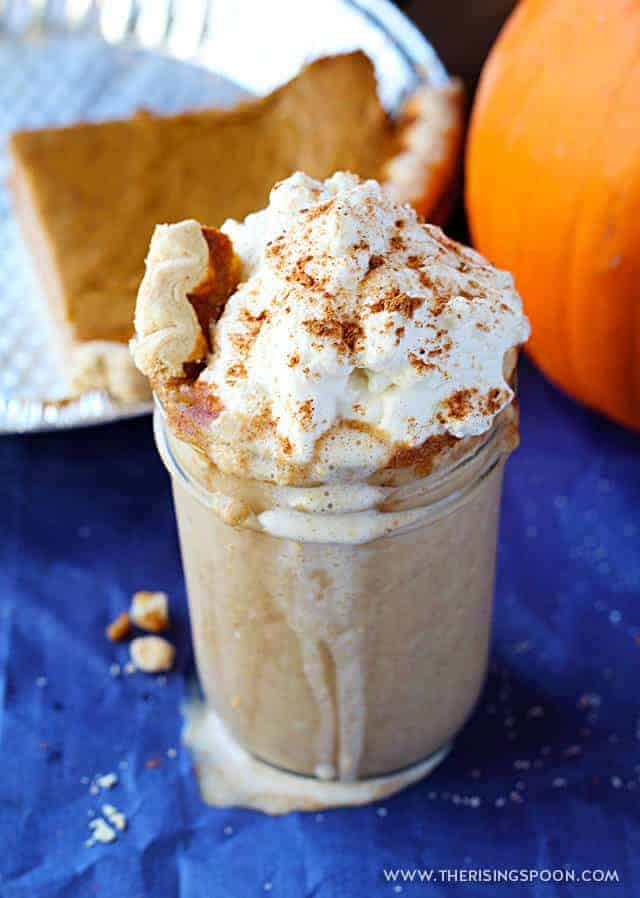 Leftover Pumpkin Pie Milkshake – If you are tired of the savories and find yourself looming around the dessert table, make this leftover pumpkin pie milkshake. Dump a slice of pie in a blender for this killer dessert!
What are your favorite ways to use up Thanksgiving leftovers?