At Southern Cravings, we believe there's always room for one more…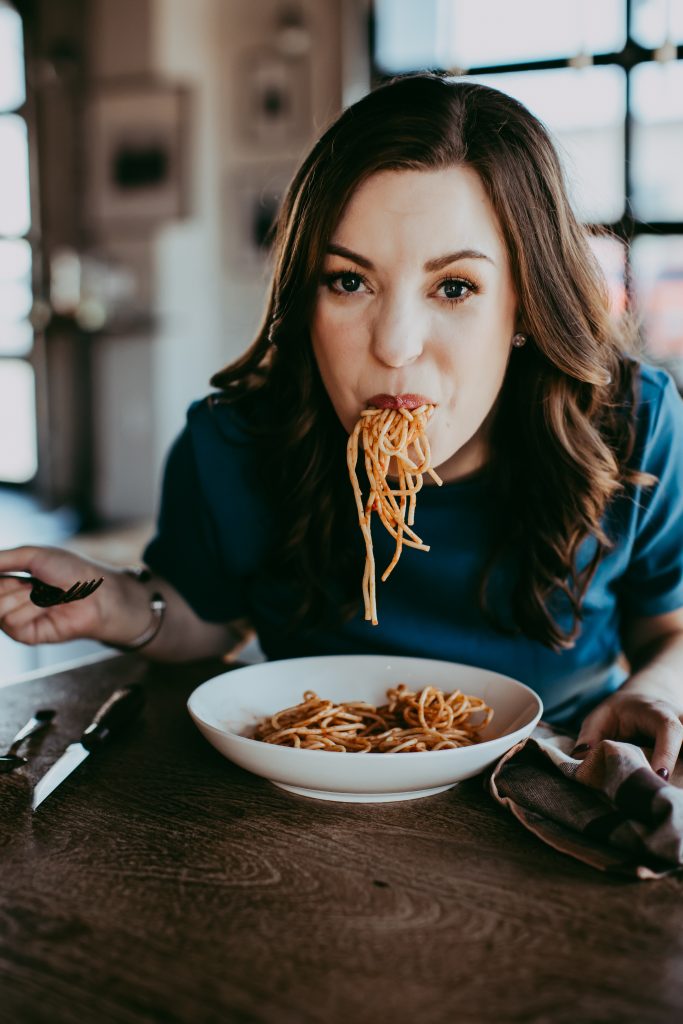 Anna Kate's love language is a crowded kitchen and a home-cooked meal.

Growing up in South Alabama, her love for food, cooking, and gathering began as a small child.
Under the watchful eye of her Nana, Anna Kate learned to cook, toddling on a kitchen stool and making out faded recipe cards.

Along with a few helpful kitchen skills, it was on that rickety kitchen stool that Anna Kate learned many life lessons…

You see, there was always an unexpected guest arriving just before supper in Nana's kitchen, dropping by for a cool tomato sandwich or a hot dinner plate. Yet, at an already crowded kitchen table, somehow Nana always managed to have another spot just for them. It was there – in that kitchen – Anna Kate learned that food not only fills the belly, but it nourishes the soul, too.
About Southern Cravings
And that's what you'll find at Southern Cravings: a community that believes in nourishment through food and fellowship. Not only do we love food, but we love sharing it with those we love. We know the value of creating space at the table for all who need it.
Here, you will learn practical ways to nourish your body and soul through simple, delicious recipes. Easy-to-follow instructions and accessible ingredients are the heart-strings of each recipe at Southern Cravings. If you enjoy cooking and sharing your love with others, welcome home!
Pull up a chair. There's plenty of room for one more!
More about Anna Kate
Hi there, I'm Anna Kate. Glad you're here!
Southern Cravings was created as a way to document, share, and bring new life to the recipes that have been handed down through my family.
While Southern food is the main focus, you will find all kinds of easy meals with simple instructions and easy-to-find ingredients. Each recipe is carefully crafted to accommodate substitutions, variations, and skill levels. Around here, it's about learning to work with what you have – experience and ingredients included.
I firmly believe that anyone can make a meal for their family, no matter the kitchen, appliances, or skill level. With simple instructions and easy-to-find ingredients, you will quickly find the confidence to prepare uncomplicated but delicious food at Southern Cravings.
Fun Facts About Me…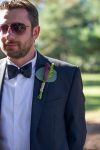 I am married to my best friend Taras.
When he isn't at his IT day job, he plays tech support for Southern Cravings.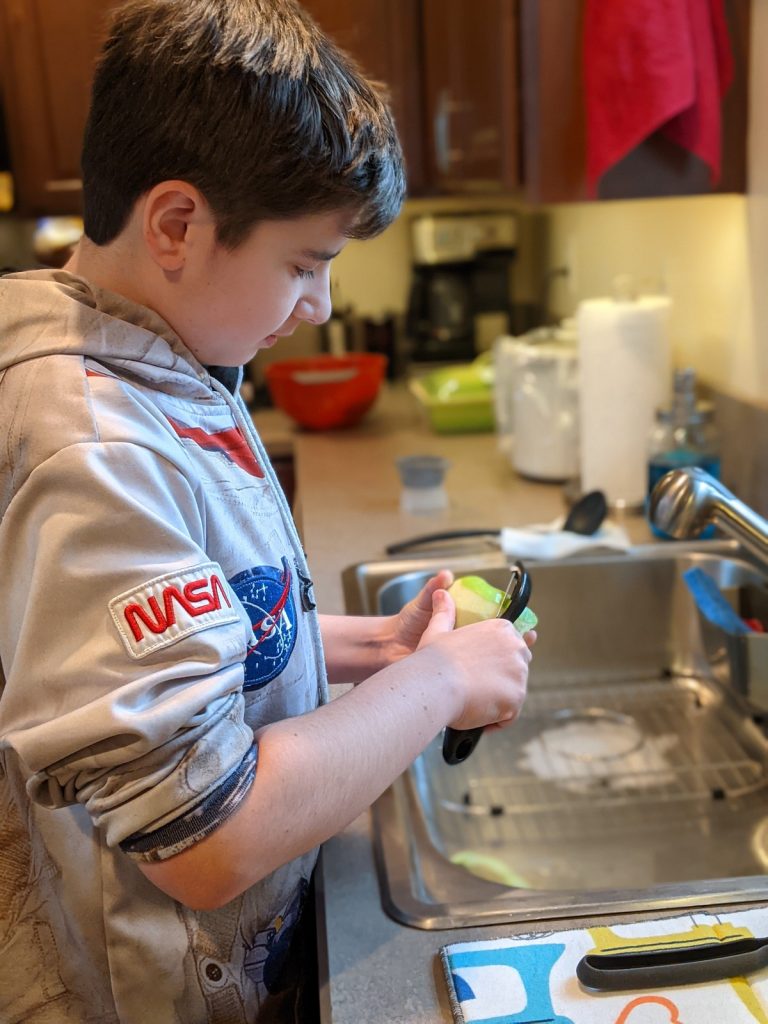 Nikolai is my stepson.
He and my husband serve as the head taste-testers for Southern Cravings. Every recipe is sealed with their stamp of approval!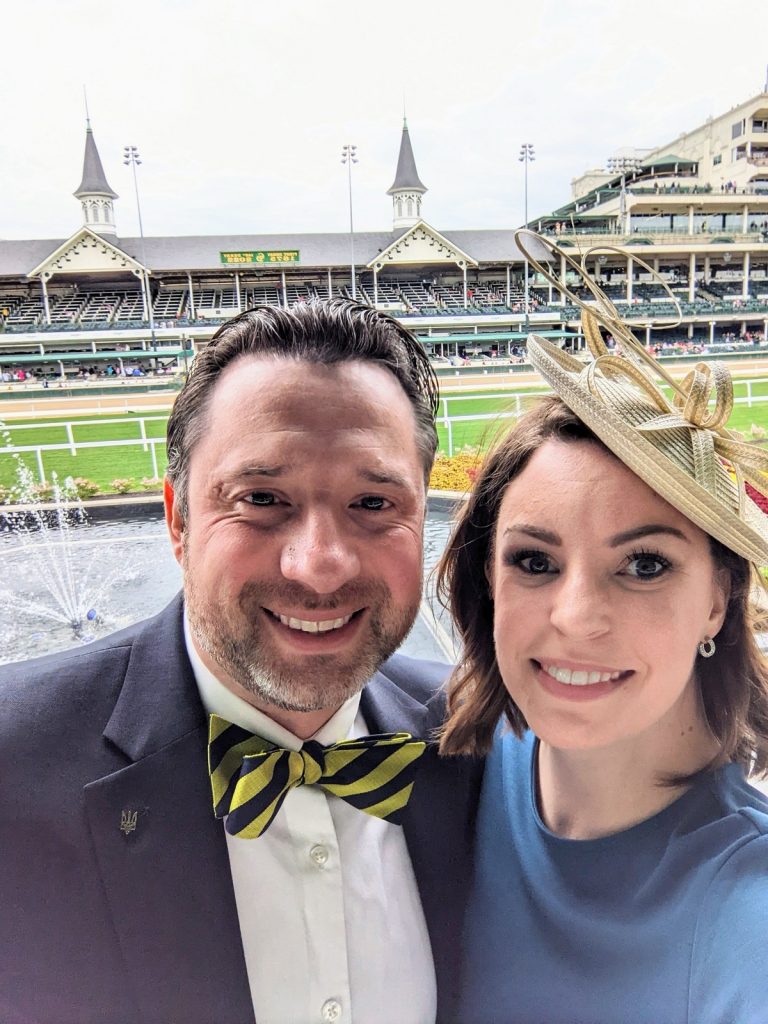 We live in Louisville, KY.
We love all of the wonderful things our city has to offer: restaurants, family activities, and (of course) the Kentucky Derby!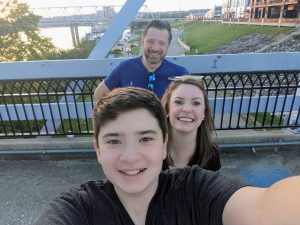 We love to travel.
We love to experience new places and adventures and try out all of the local spots wherever we go!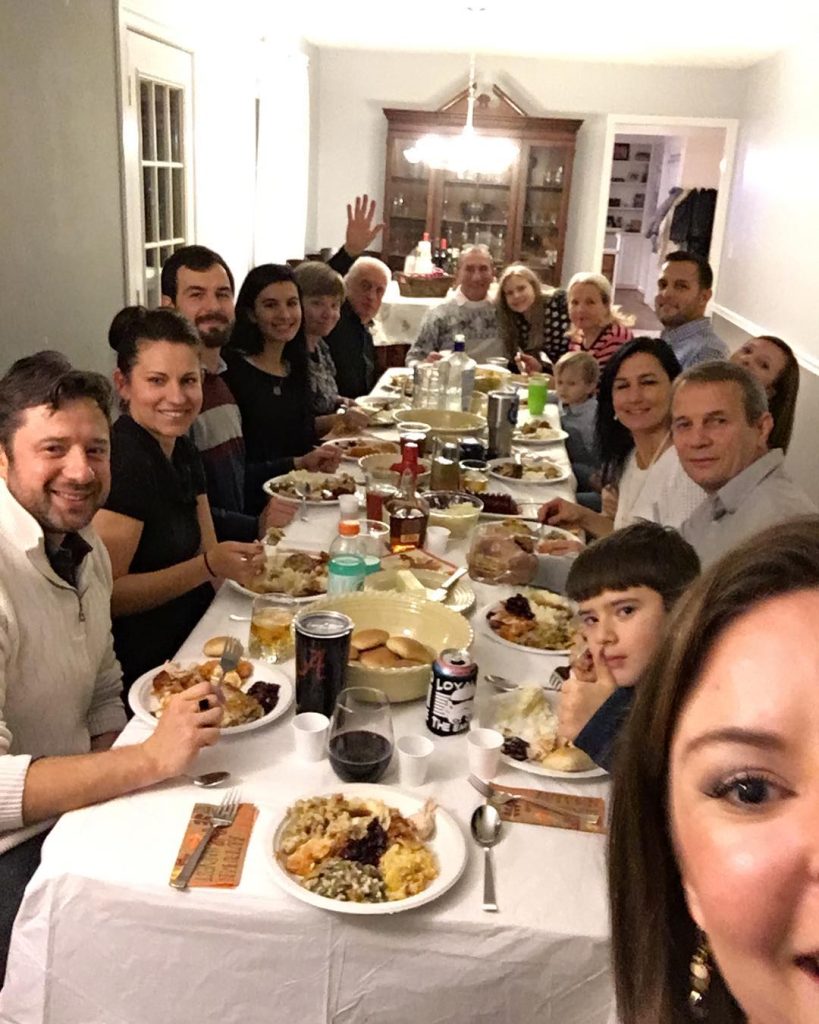 Family is everything.
My husband came to the United States from Ukraine in 1993. I love learning about their culture and traditions. I've even shared a few of my traditions with them!
Family Photos
Get to know us a little more. Here are some of our adventures…