All you want to make everyone happy…
There's so much prep work that goes into make this time of year special.
But, year after year you just feel defeated.
When the holiday season is over, you're exhausted and your nerves are shot. You organize the meal, prepare every dish, and you're stuck with cleanup afterward.
You're worried the dishes won't turn out as planned. You try to accommodate dietary restrictions, picky eaters, and special requests. Some family members want to stick to tradition while others want variety.
You're out of oven space and time. Casserole dishes are layered in warming drawers while the family hovers as if they might starve at any moment. Plus, the table is haphazardly set, looking nothing like the magazine tear-out you saved.
You don't have any time to put yourself together. By the time dinner is served, your make-up has melted, your hair is a mess, and you're a sweaty frazzled, mess.
You feel like you are constantly disappointing someone – whether it's declining your favorite cocktail party or failing to work it out so the family can all see each other.
But it doesn't have to be this way.
Feel fulfilled at the end of a holiday meal, grateful and appreciative of each person that joined your family.
Have a timeline and list to tell you everything that needs to be done in the days and weeks leading up to the meal.
Have a beautiful meal prepared on time that could be enjoyed by everyone.
Spend some time taking care of yourself between the prep work and guests arriving, so you feel refreshed and ready to enjoy the evening with your family.
Release the pressures of a magazine-worthy table, the expectations of yourself and others, and just be present with the ones you love.
Introducing the new and improved…
Hopeless to Hostess: The Holiday Hosting Planner
After two years of feedback from customers, it was time to glow up. The holiday hosting planner is the answer to planning, preparing, and executing a beautiful holiday meal with minimal stress. Whether you are a seasoned entertainer or a first-timer, this is the answer to keeping your holiday gathering on track!

It's still practical and actionable. But, better.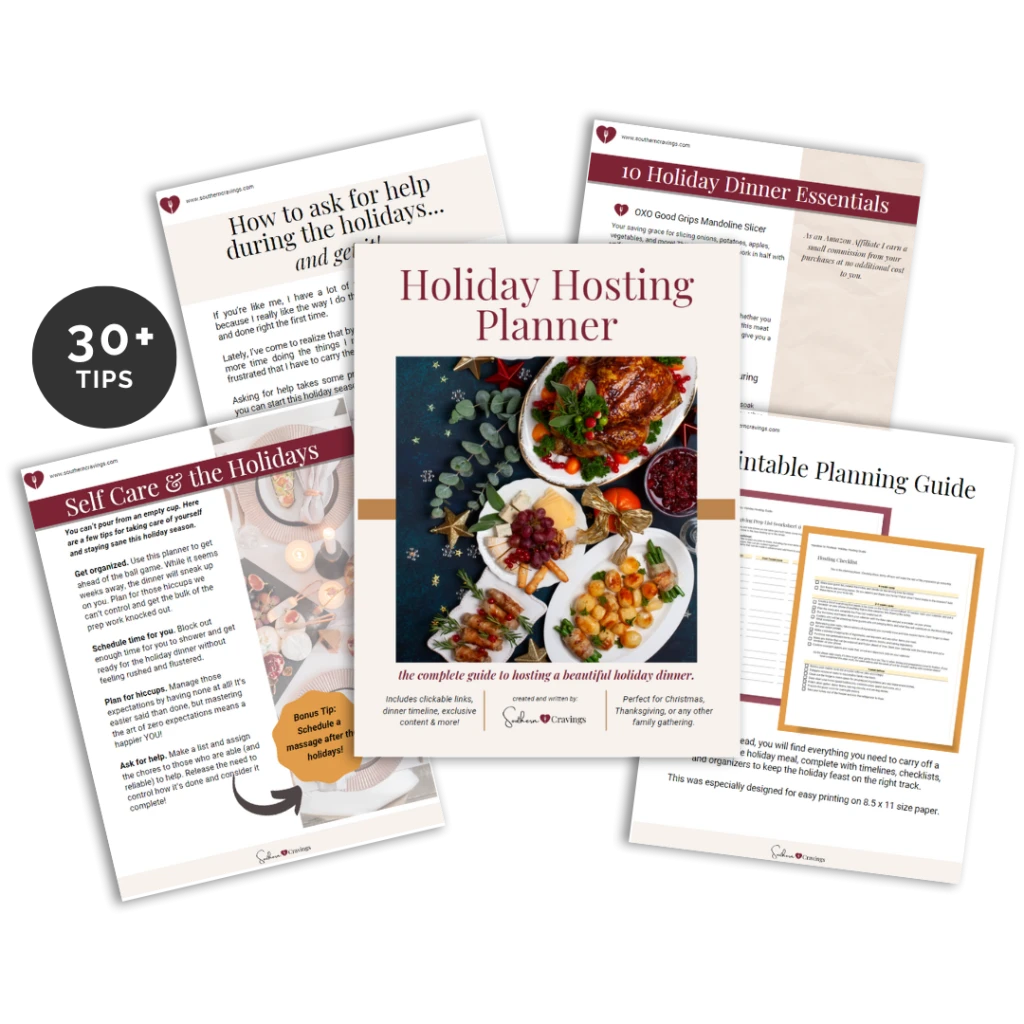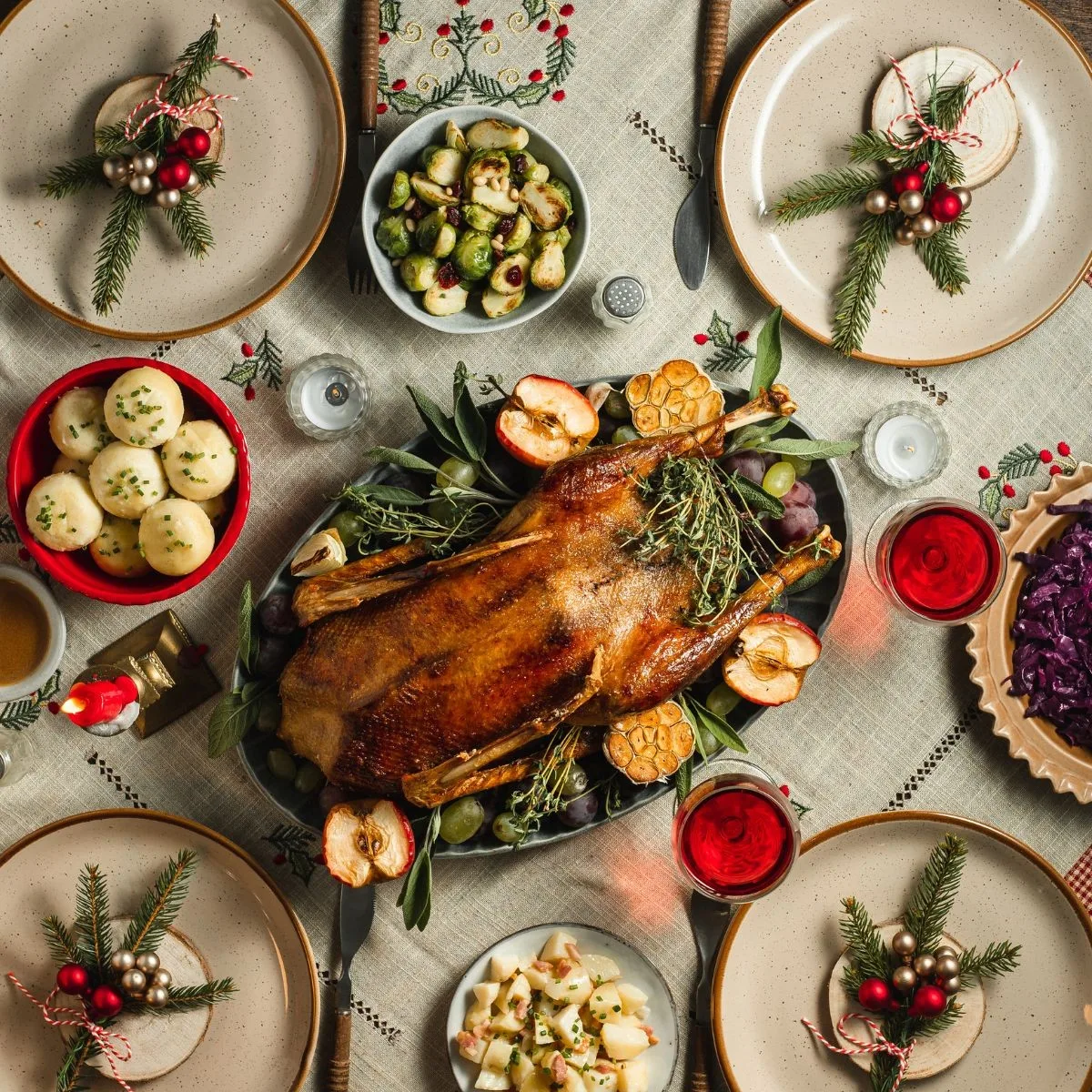 A full holiday menu.
A simple but impressive menu that is easily modified for dietary restrictions and picky eaters.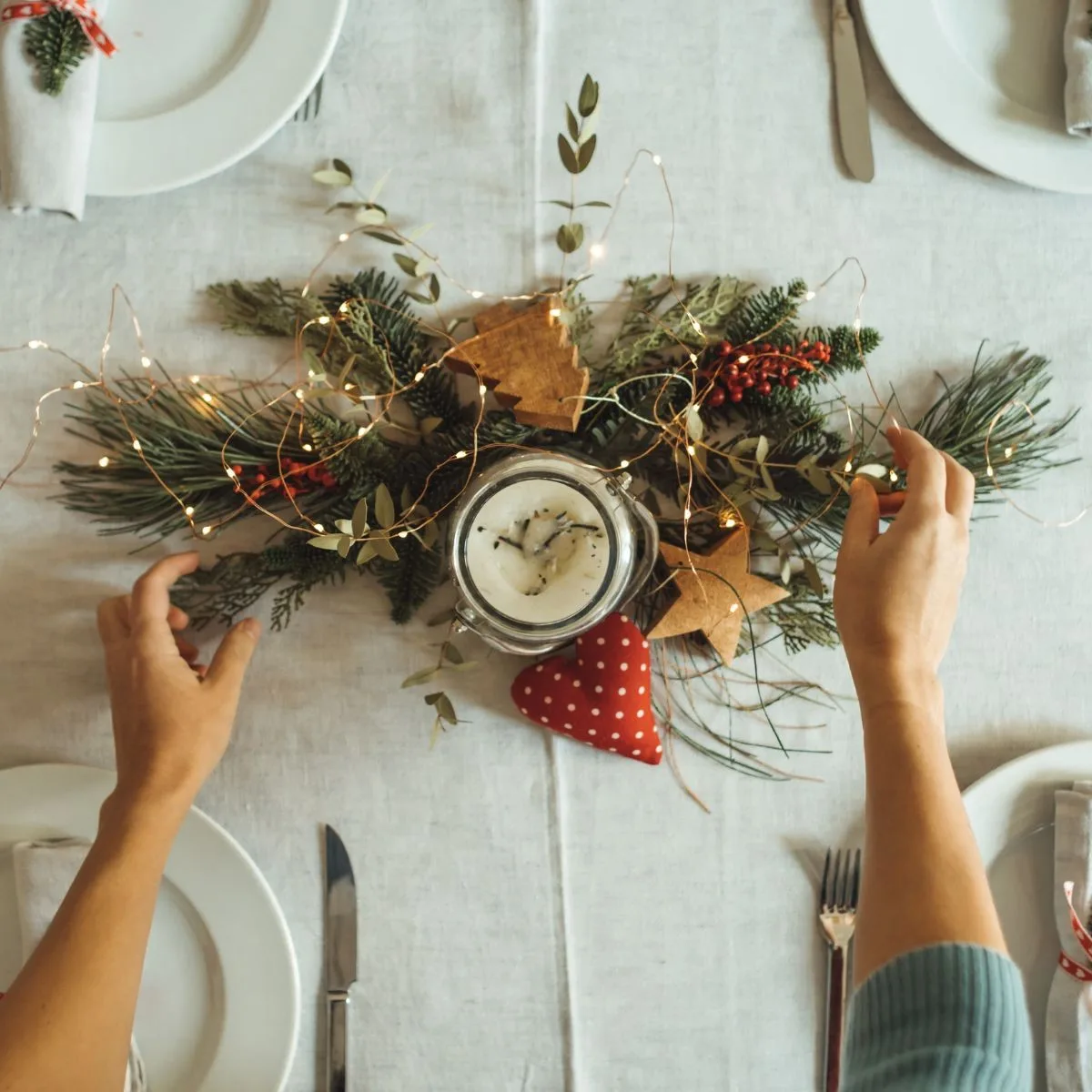 Timelines & Checklists.
Daily and weekly lists to keep your holiday meal preparations on track.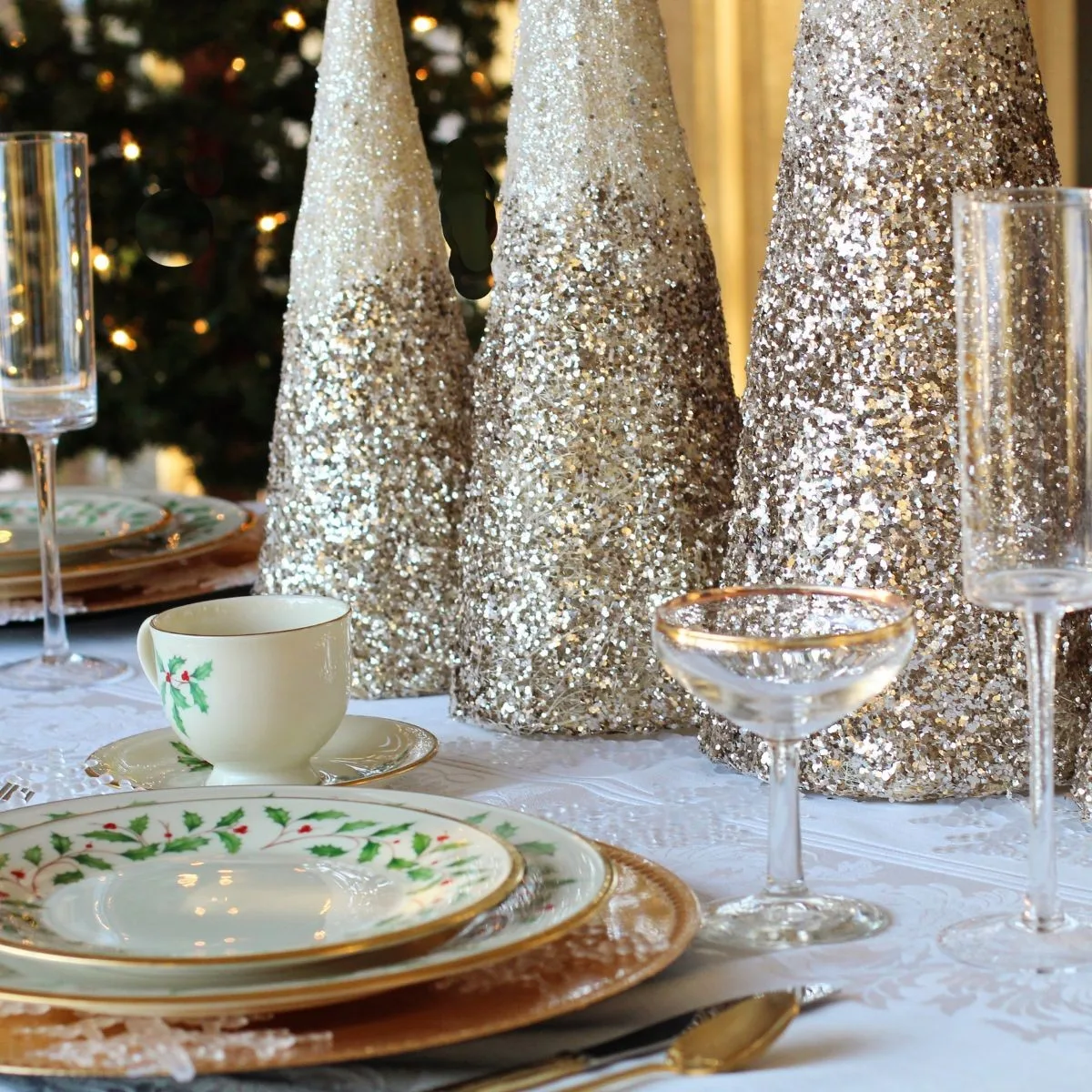 Exclusive content.
Articles and hosting tips including music playlists, ways to create a beautiful ambiance, and how to take care of yourself this season. (Plus activities for the kids!)
How is this different from other checklists?
This is unlike any other download or printable checklist on the market. This is my proven plan that I use every single year. These pages are filled with my very own tips, recipes, instructions, and more that I have shared with friends and family for years.

These are actionable items that will make you a better hostess and planner. No vague directions or suggestions. Only cold, hard, holiday hacks!
So, what's your sanity worth?
If maintaining your sanity is worth a few hours of prep work in the weeks leading up to the holiday dinner, then this guide is for you. Planning and preparation are half the battle of execution.
Following the timelines included will guide you from beginning to end, resulting in a holiday feast you can be proud of!