Click on any of the products below to download for free.
Playlists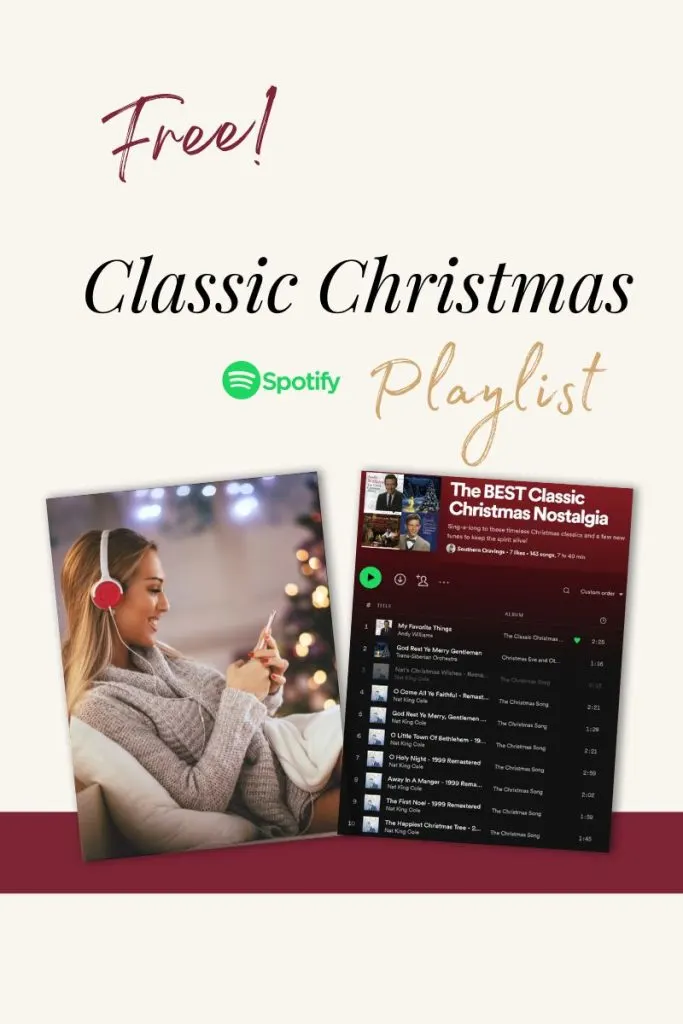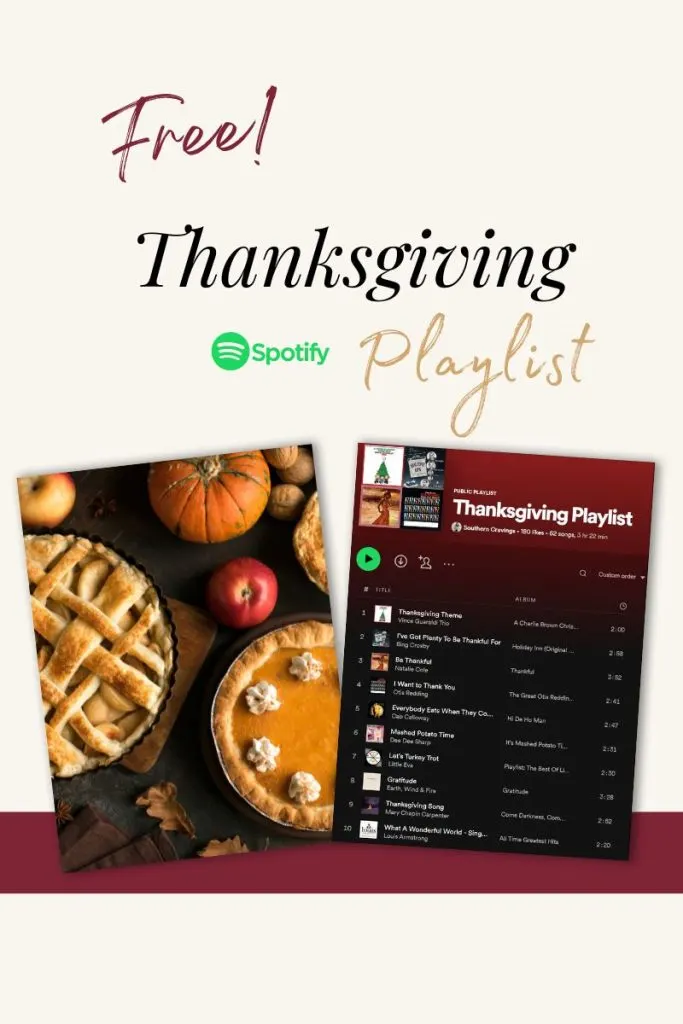 Cooking and Kitchen Resources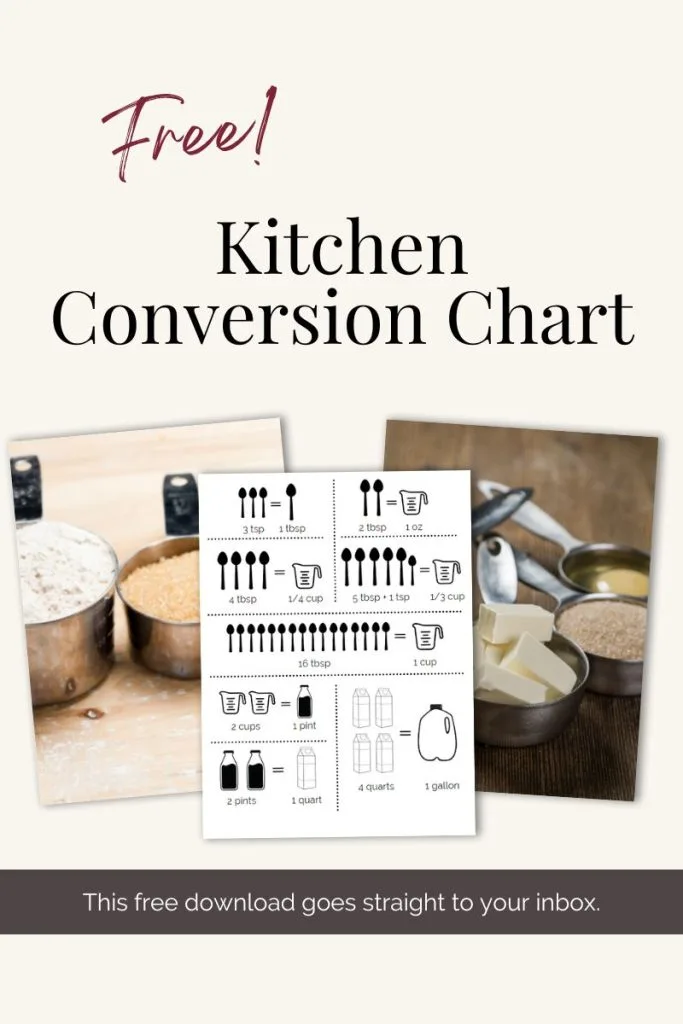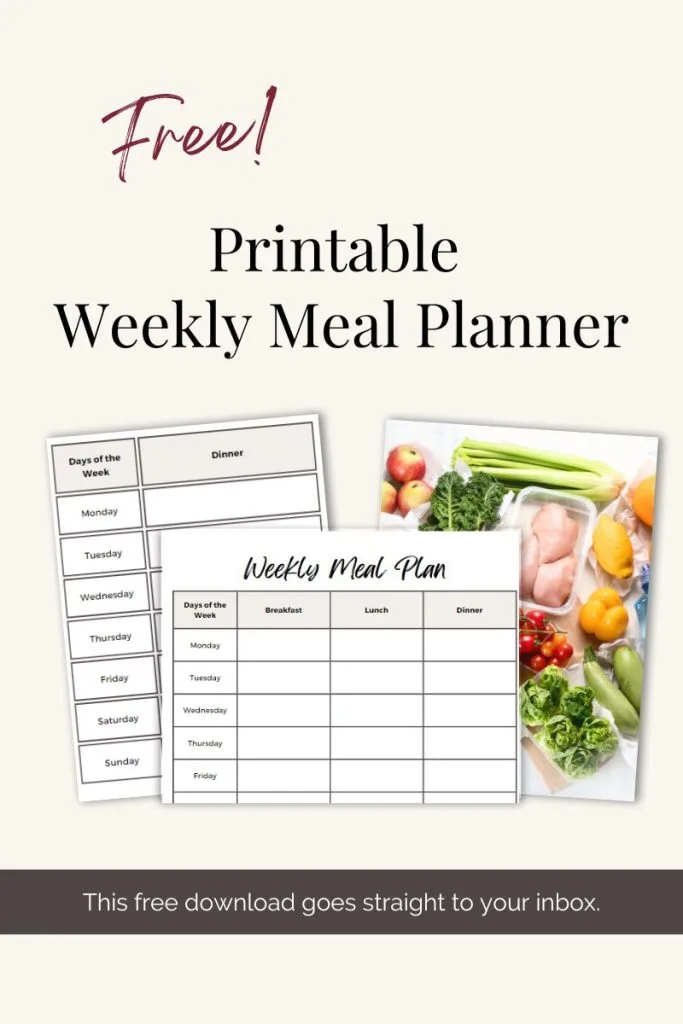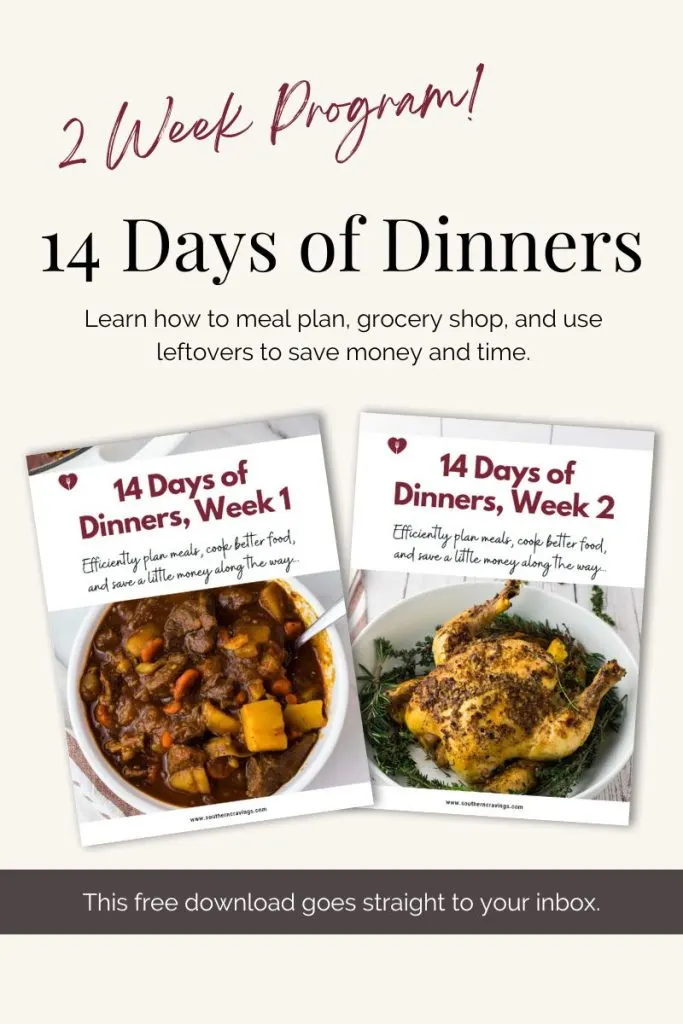 Hosting and Entertaining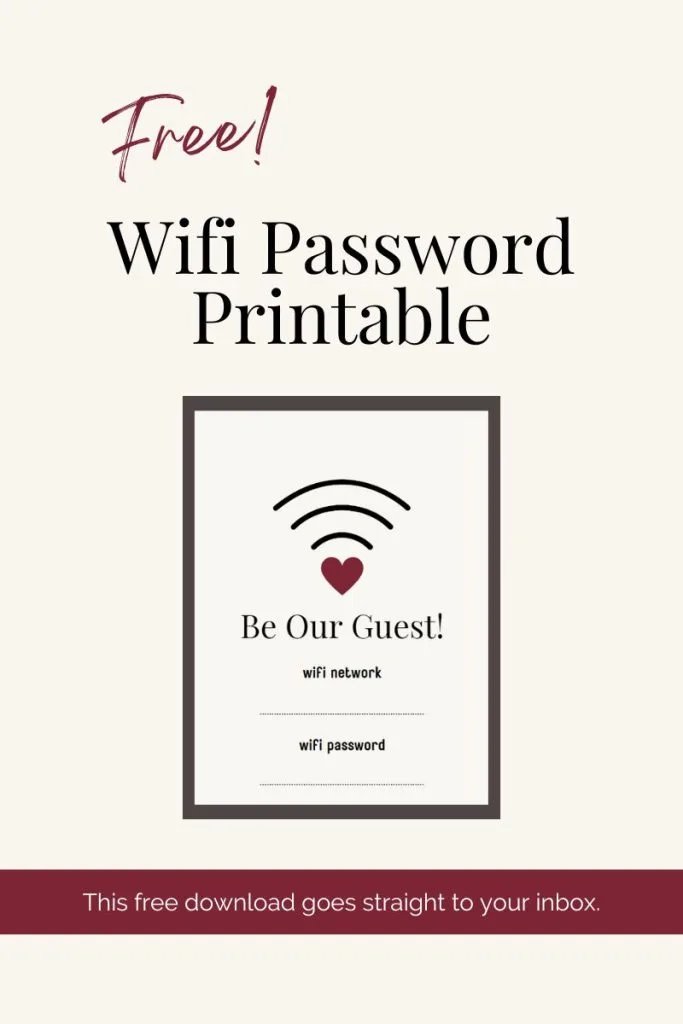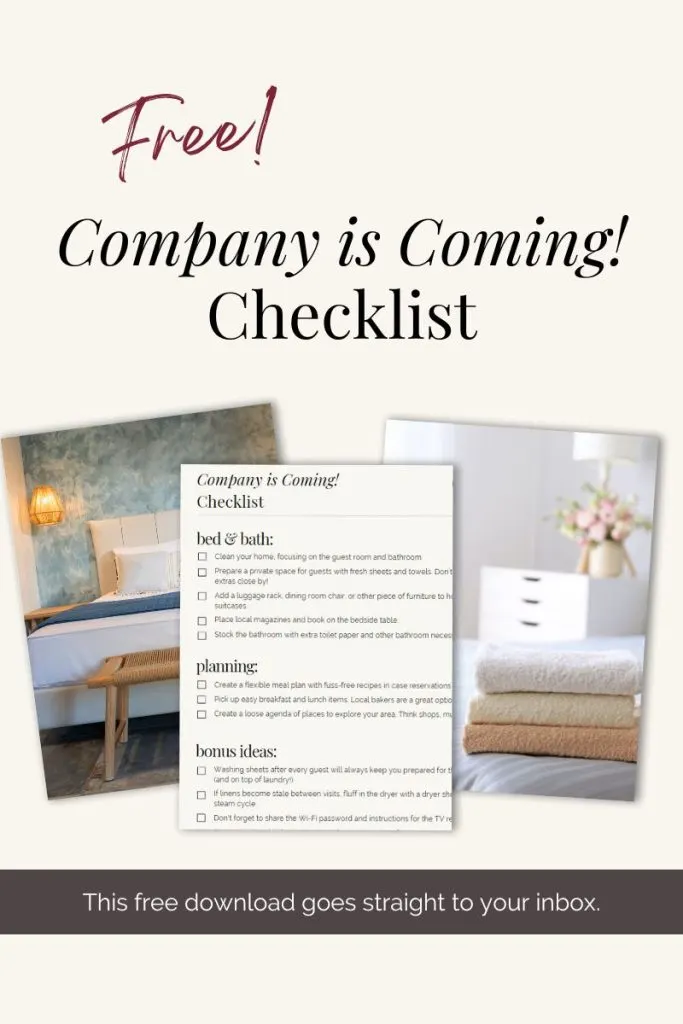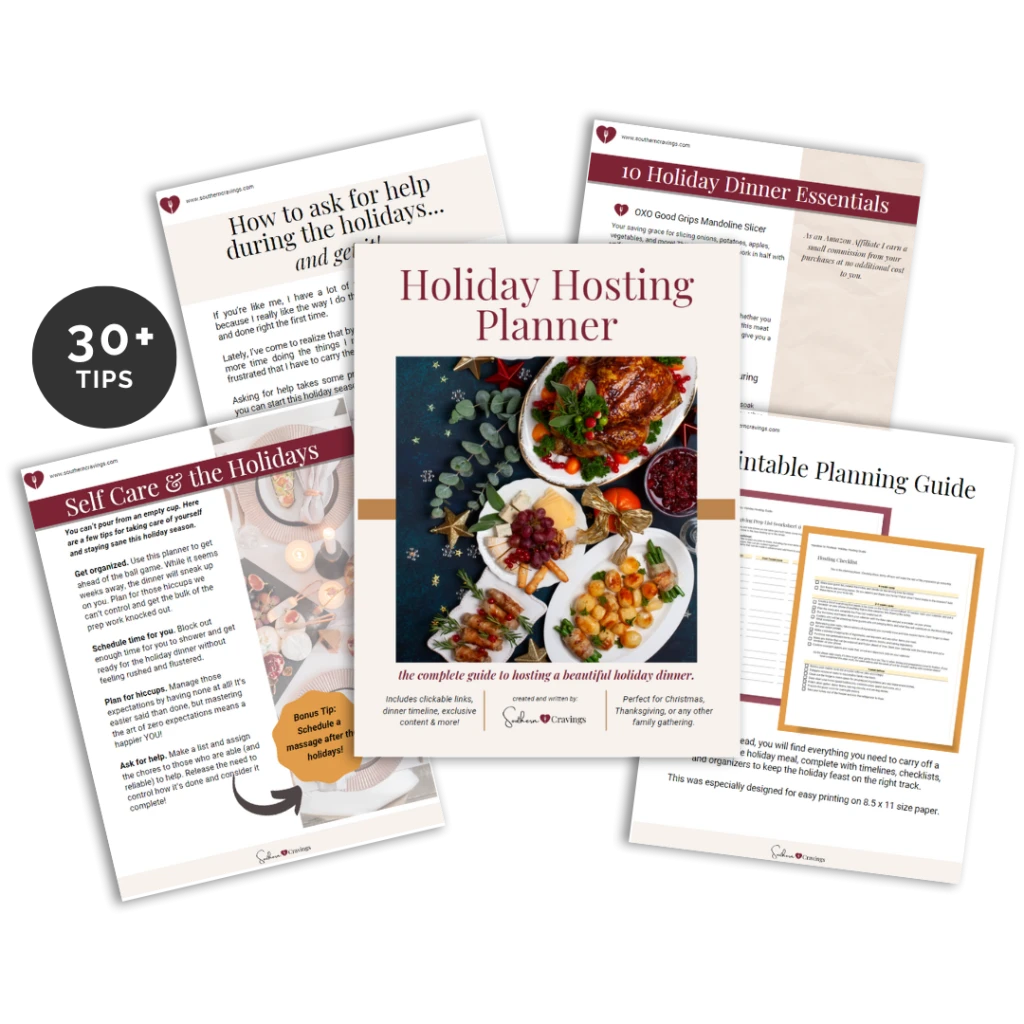 Updates Coming soon!
HOPELESS TO HOSTESS EBOOK
This ebook was a huge hit in 2021. Now, it's updated and better than ever. With more than 30+ tips and pages, this is your #1 guide to organizing a beautiful holiday dinner.