Appetizers, finger foods, healthy snacks, main courses, and even recipes on a budget… all the ideal selections for game day. Wow your guests with all of these recipes for football season!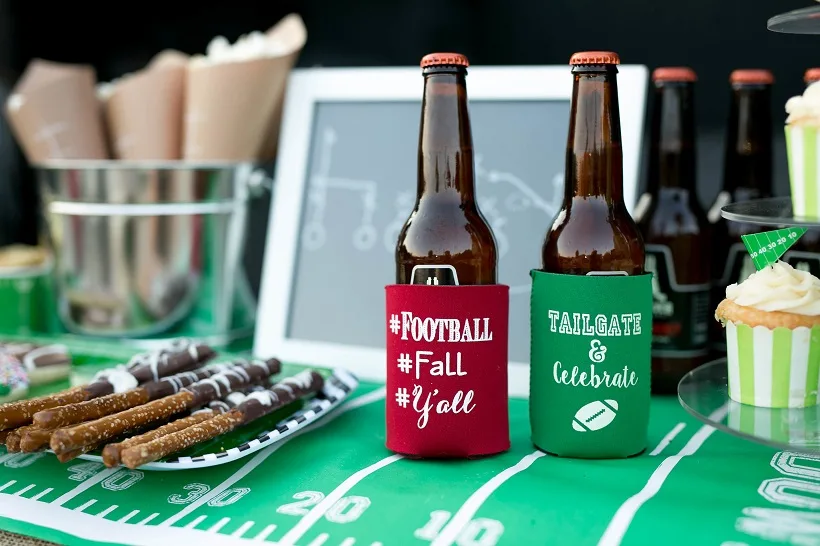 For sport fans, the season is never really over. We just wait around for pre-season, analyze talent and dispute all smack talk until the next season rolls around. No matter what team you root for, good food plays a major factor when watching the game.
If you don't know already, I am a die-hard Alabama Football fan and a pro at tailgating. Give me my 'Bama shaker, cold beer and yummy food and I will watch football all day long.
I never like to show up to any party empty-handed! Whether you are serving up a football feast or just hosting large hangout, these recipes are easy to make and sure to please a crowd.
[mv_create key="114″ type="list" title="Ultimate List of Game Day Food" thumbnail="https://www.southerncravings.com/wp-content/uploads/2019/12/Classic-Deviled-Eggs-Recipe-16.jpg" layout="grid"]