Whether you are attending a dinner party, holiday event, or staying with friends for the weekend, understanding the proper gift etiquette will save a lot of embarrassment! A small token of appreciation to your host or hostess is always in vogue no matter how large or small the gathering may be.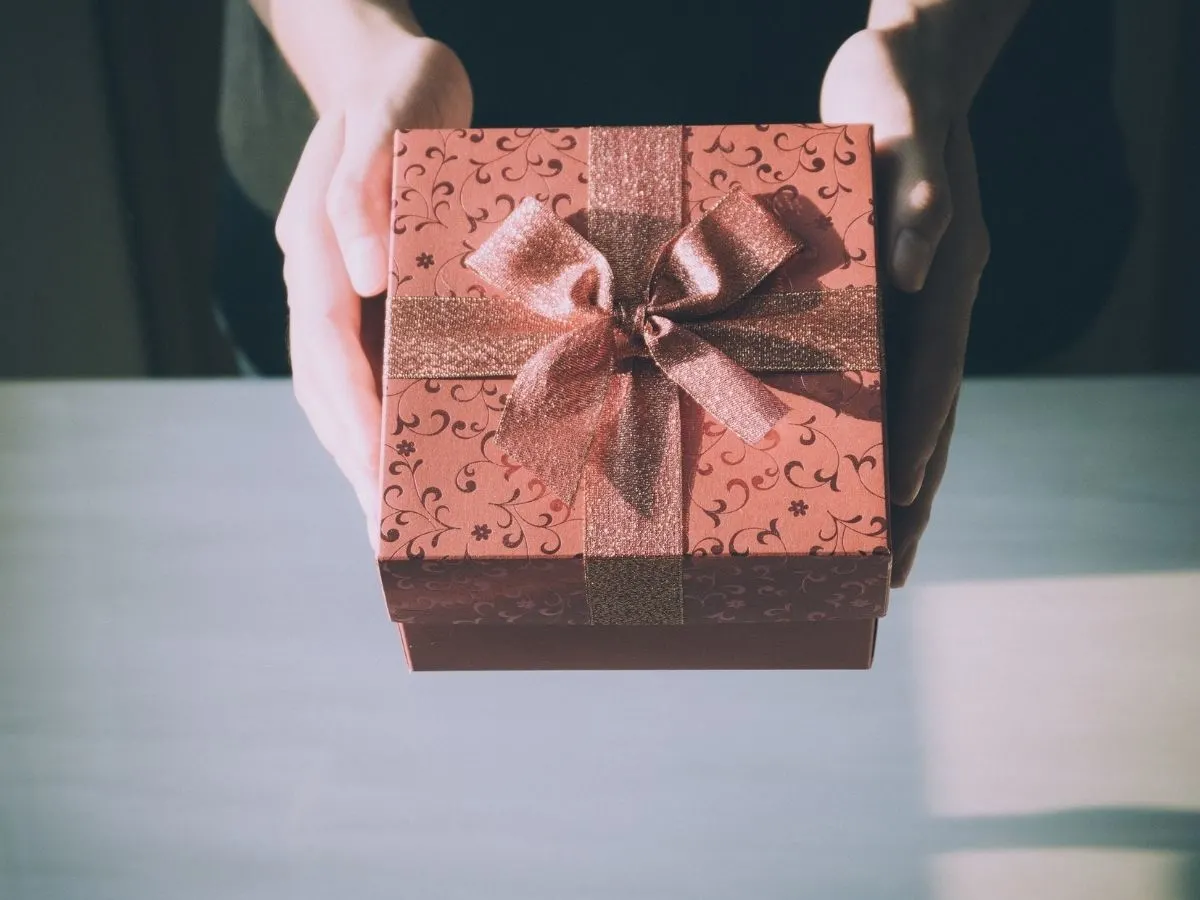 Many people become preoccupied with the size or the price of the gift, and therefore, are uncomfortable deciding on what to bring. Truthfully, it's only the thought that counts!
Sometimes, it may seem like overkill to bring a gift to certain events, but these guidelines and gift ideas will help you determine your call to action!
When should you bring a hostess gift?
Often, the line between when you should and shouldn't bring a hostess gift is unclear. If you are attending a dinner party or other celebration, and you've been asked not to bring anything, the rule is clear: do not show up with anything to share.
Instead, discreetly present the hostess with a small token of appreciation as you are greeted, and suggest they save it for another evening.
Casual Gatherings
If the event is more casual in nature, like a game night with friends or dinner at someone's home, a simple gift that will show appreciation or help them in the future is always a nice gesture.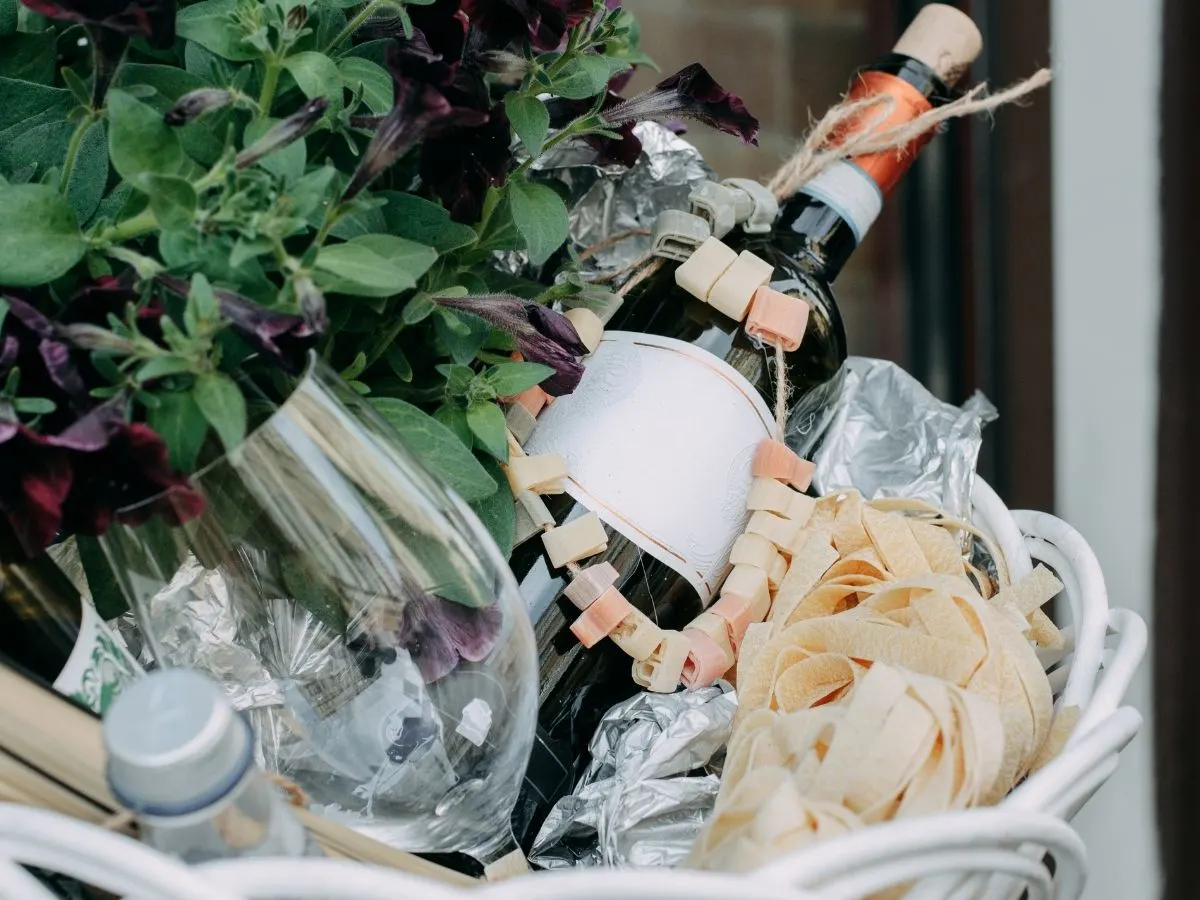 It doesn't need to be formally wrapped, but can be given as a complement to the festivities. For example, at a dinner party, a bottle of wine or an appetizer is a great way to show appreciation of their efforts.
Formal Celebrations
In the case of events like a birthday or engagement party, a gift for the honorees is all that is required.
However, if you are the guest of honor, it's imperative to take the time to write a thoughtful thank you note after the event. If you would like to go the extra mile, include a bouquet of flowers, a day at the spa, or a gift certificate to her favorite spa.
Housewarmings
If you are invited to a housewarming party, bring something to welcome the new family to the neighborhood. Ideally, this is something that can contribute to their new home, such as wine glasses, dish towels, baking mitts, or a candle.
Houseguests
As a houseguest, it is imperative to bring a gift to show your appreciation. The extravagance of your gift is determined by the length of your stay and the accommodations.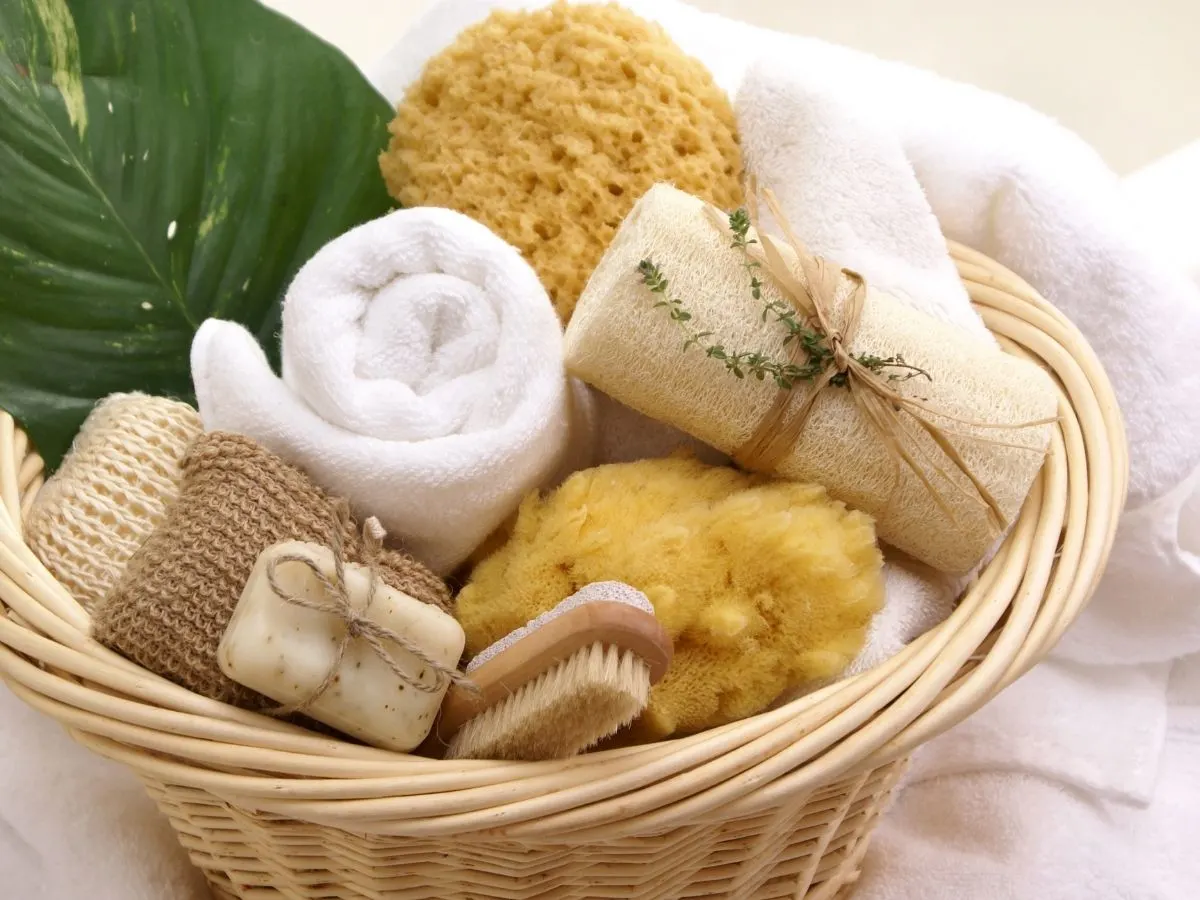 Remember, the host and hostess welcomed you into their home and private space, so showing appreciation is a must!
If you are unsure what to bring or if you've never had a formal introduction, a simple gift that they can remember you by will suffice. Examples might include a coffee table book of the city from which you came, a special treat from your home, or a nice candle or kitchen supplies.
Hostess gift etiquette tips
Being a gracious guest is more than showing up with a gift.
Here are a few more etiquette tips to keep in mind when you are a guest in someone's home.
Be discreet. This is not the time to brag on the expensive bottle of wine or champagne. The key to being the perfect houseguest is not to show up others who might not have realized they should have brought a gift, too. Discretion is important to avoid others feeling guilty or uncomfortable.
Don't expect it to be shared or unwrapped immediately. If they are in "hosting mode" they have a dozen things on the brain! To avoid diverting attention from the other guests or the event, simply greet your host with a hug and say "I brought this for you to enjoy later!" signaling you do not expect them to open or use the gift immediately.
Ask what you can bring, except for showers, housewarming parties, or any event that includes a guest of honor. Offering to bring something to complement the party can take a weight off the host, but if you are asked not to, kindly respect their request and show up with a smile instead.
Wrap if it feels right. Wrapping can include a bow, gift bag, or a simple gift box. Don't forget a card!
Hostess Gift Ideas
Here are fool-proof hostess gifts that will never go out of style!
Candles
Cheese Board with Knives
Coasters
Gift Baskets
Stemware or Glasses
Artisan Soaps
Decorative Tea Towels or Dish Towels
Flowers in a vase
Coffeetable Book
Avoid embarrassment and follow these guidelines for proper gift etiquette!