The five mother sauces originate in French cuisine but are the foundation for nearly all of the sauces used around the world. Mastering the sauces, Espagnole, hollandaise, bechamel, velouté, and tomato sauce, are a fundamental part of the culinary arts and will allow you to create hundreds of delicious dishes.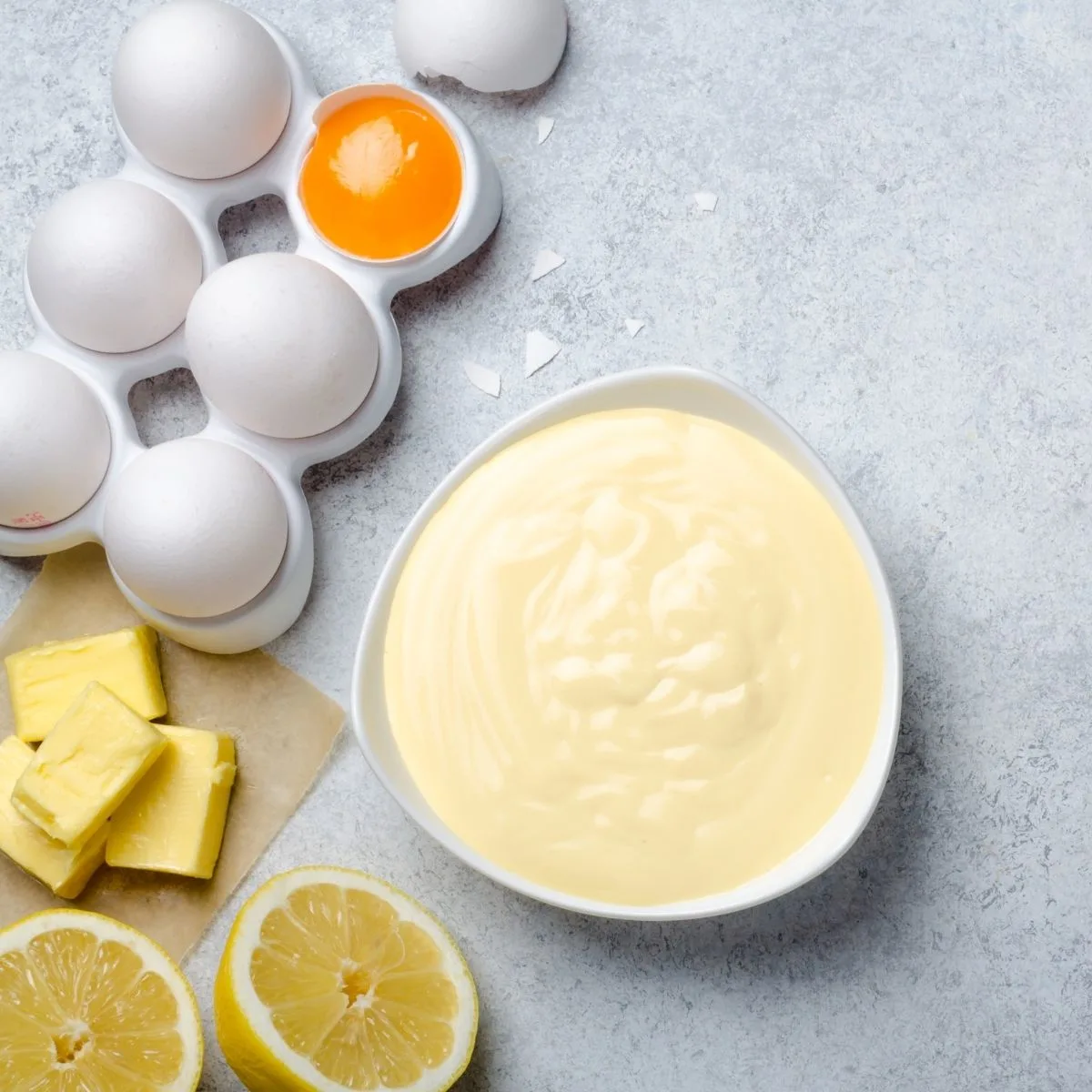 The Mother Sauces
A mother sauce is a building block on which most other sauces are built, sweet and savory.
They are most commonly made with a roux as a thickening agent, cover a wide spectrum of colors and flavor palettes, and are used all around the world in different types of cuisine.
Almost all sauces from any cuisine in the world share common properties with the five mother sauces and are thought of as secondary sauces.
Importance of Roux
Roux is the foundation of three out of the five mother sauces: béchamel, Espagnole, and velouté.
It uses equal parts of starch and liquid or fat and is most commonly made from wheat flour and butter.
Roux acts as the primary thickening agent for these sauces, and also lends a rich, nutty flavor to the sauces that require a darker roux. Commonly, this is used in hearty stews and soups, like French Onion Soup or Beef Stew.
Béchamel
Bechamel is the simplest mother sauce to make and is made from just milk, flour, butter, and seasoning. It uses a white roux as the base and often seasoned with flavors like onion and nutmeg.
Bechamel is sometimes referred to as white sauce, and can quickly be transformed into a cheese sauce perfect for a macaroni and cheese or casserole dish.
Velouté
Velouté is also quite simple to make and combines any variety of stock with a blonde roux. It can be made with chicken stock, veal stock, or can be transformed into a white wine sauce with a splash of wine and cream.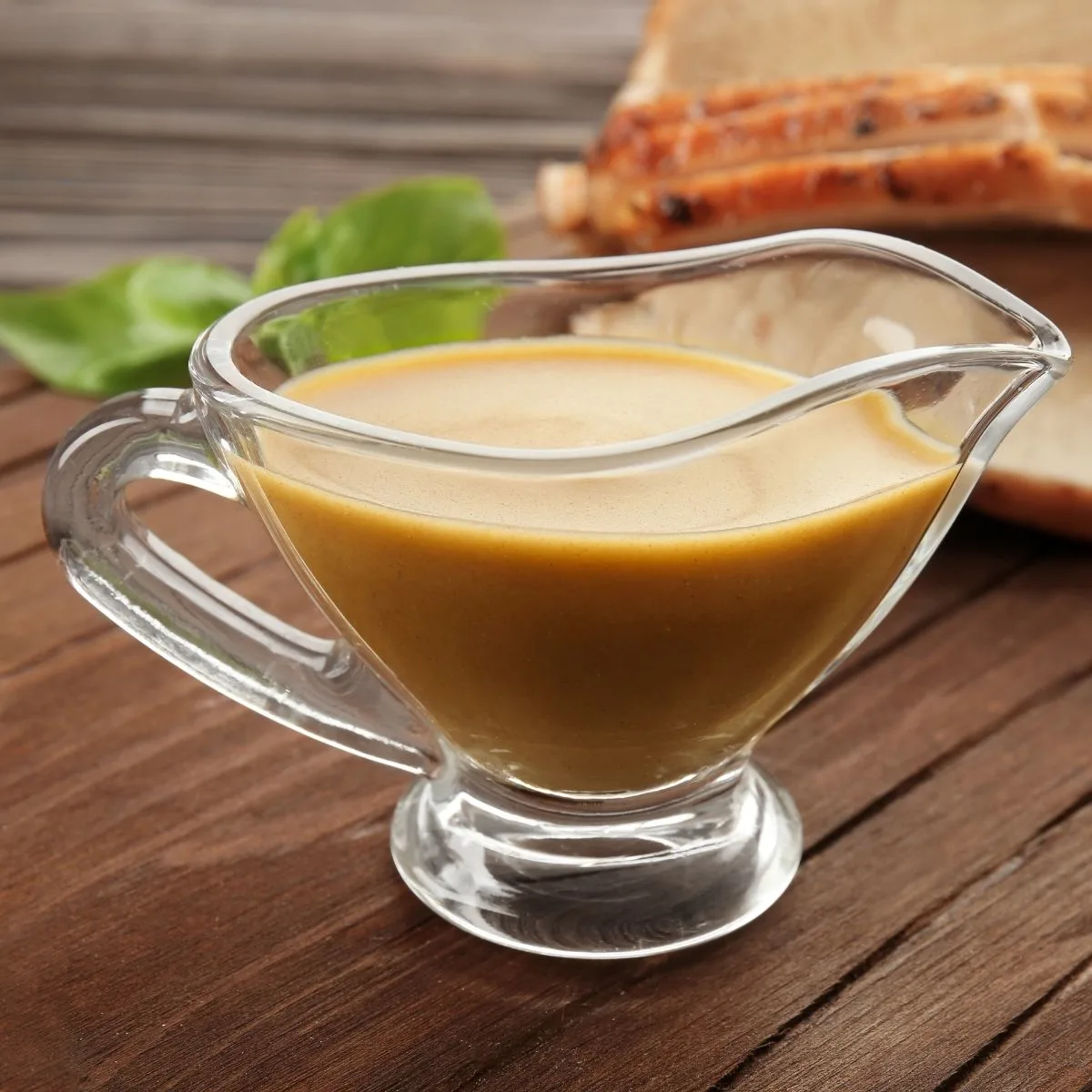 Velouté is rarely the end result, but instead, it is the base for things like gravy, tomato bisque, and Swedish meatballs.
Espagnole
Espagnole is a brown sauce, made from the darkest type of roux for a rich flavor.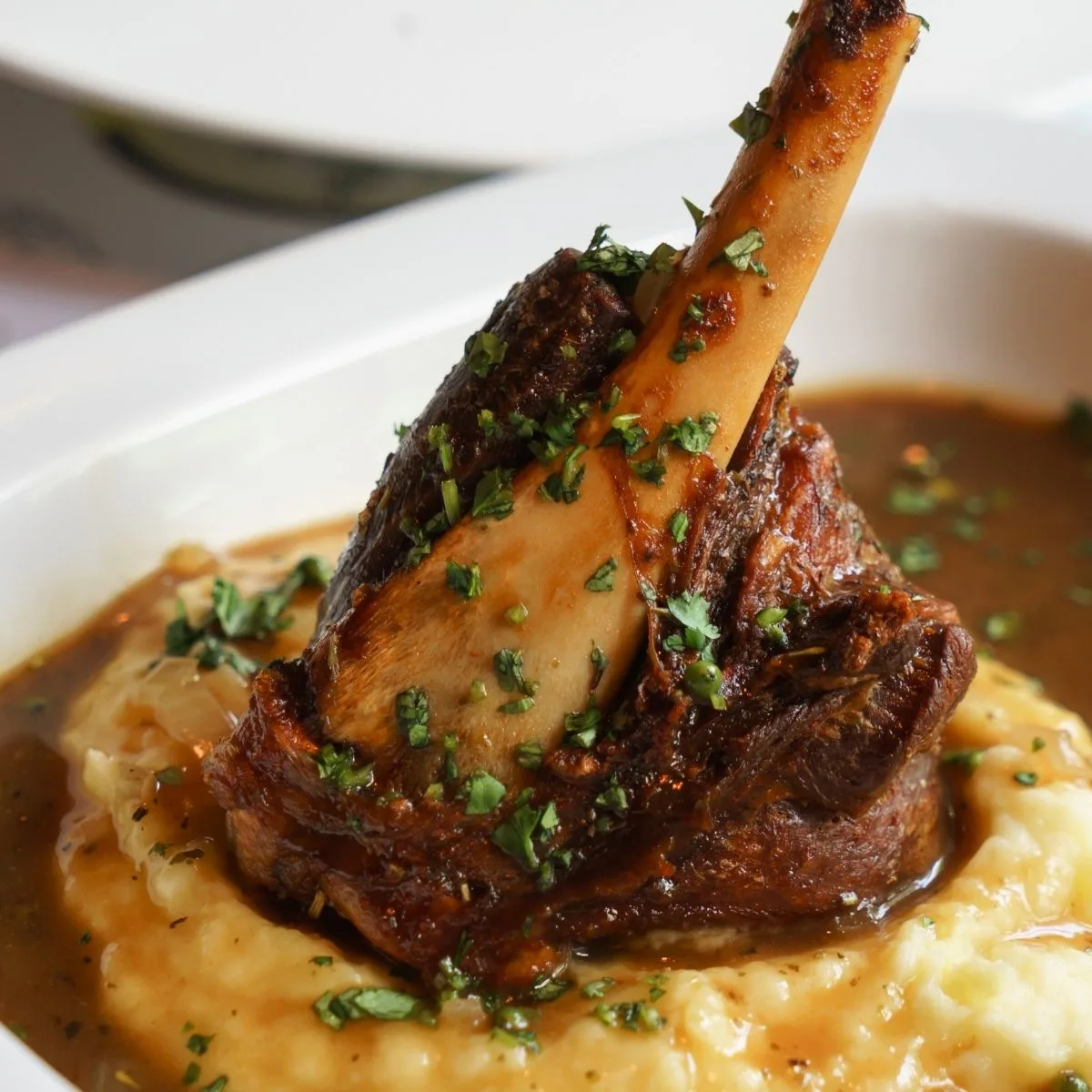 It is typically made with beef broth, tomato paste, and spices, and with a splash of red wine and fresh herbs can be transformed into a Bordelaise to pair with a decadent steak. It can also be added to soup or risotto to add a rich, deep flavor.
Hollandaise
Hollandaise, possibly the best-known of the five mother sauces, is the famous yellow sauce made by emulsifying egg yolks, butter, and lemon juice.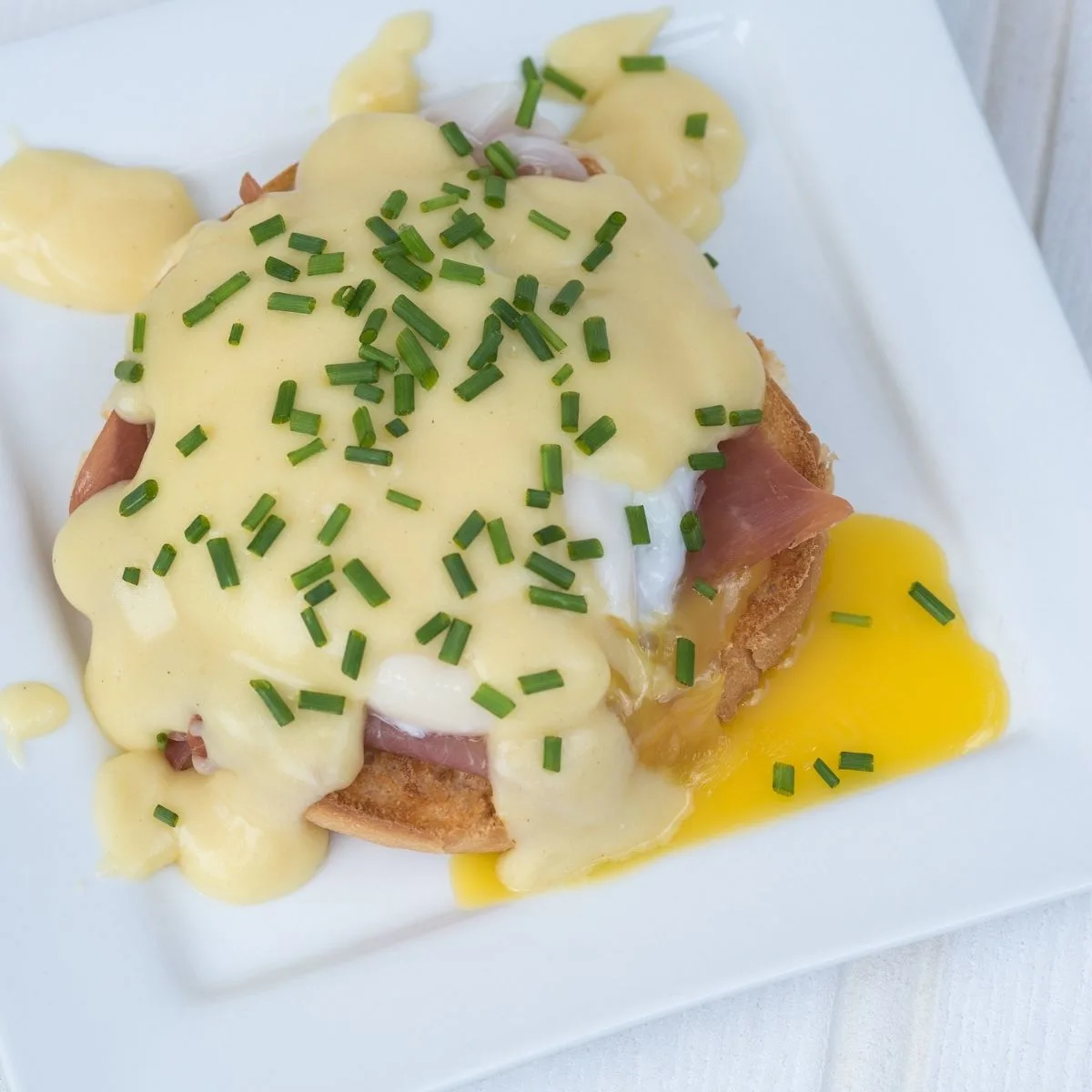 Hollandaise was originally called Sauce Isigny, and it is most typically used for eggs benedict and in canapés. It is a temperamental and difficult sauce to make and easily breaks if the temperature is not perfect.
It is most often found poured over Eggs Benedict.
Tomato
Classic French tomato sauce utilizes a roux, but the more common Italian-style spaghetti or pizza sauce is thickened with tomato paste (or reduced tomatoes if you prefer to avoid canned foods).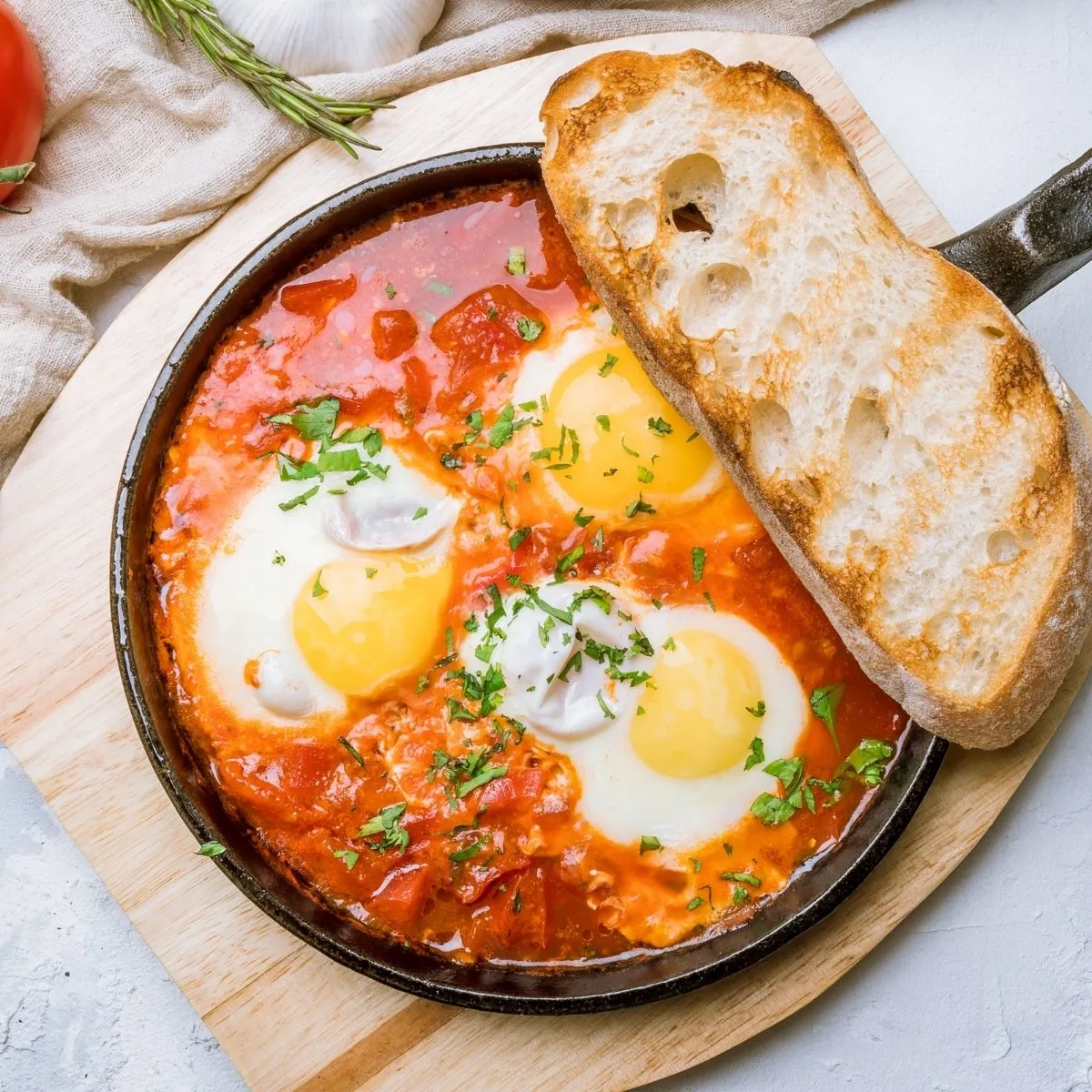 Italian and French cuisines are not the only places tomato sauce is used — there are a wide variety of tomato sauces around the world, including Rogan Josh (Indian lamb curry), North African Shakshuka, and salsas and enchilada sauces in South and Central American cuisine.
Ways to use the mother sauces
The five mother sauces are most commonly used in French cuisine but can be found in cuisines all around the world.
Having a fundamental understanding of the sauces, and of roux in general, will help you be a stronger chef no matter what you are cooking.
Sauces like pizza sauce, white wine sauce, and all types of gravies are related to the five mother sauces.
But it doesn't end there, other dishes use them in ways that you might not think of as "sauce", such as glazed spare ribs, corn chowder, tomato bisque, green bean casserole, and creamy chicken divan casserole.
FAQ about the five mother sauces
Why are the 5 basic sauces called mother sauces?
The five fundamental sauces are referred to as "mother sauces" because they are the starting point for almost any sauce used around the world. While not all sauces follow an exact recipe of one of the five sauces, almost any sauce you can think of will have close similarities and properties.
Which two mother sauces do not use a roux?
Hollandaise and tomato sauce do not typically use a roux base. Hollandaise is thickened by emulsifying egg yolk, lemon juice, and butter, and is lighter and tangier than the other types of sauce. Classic French tomato sauce does sometimes use a roux, but more common Italian-style tomato sauces are thickened with tomato paste or simply reduced tomatoes.
What is a white sauce called?
White sauce is also called bechamel and can be transformed into a variety of dishes including seafood with white sauce, creamy casseroles, and macaroni and cheese.